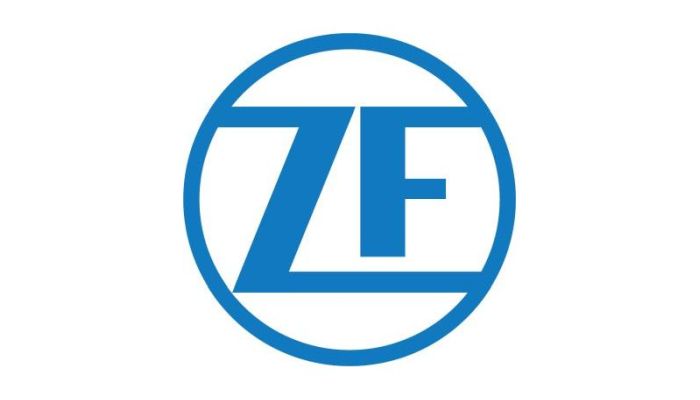 ZF CV SYSTEMS HANNOVER GMBH
ZF CV SYSTEMS HANNOVER GMBH
Organisation Introduction
ZF is a global technology company supplying systems for passenger cars, commercial vehicles and industrial technology, enabling the next generation of mobility. ZF allows vehicles to see, think and act. In the four technology domains of Vehicle Motion Control, Integrated Safety, Automated Driving, and Electric Mobility, ZF offers comprehensive product and software solutions for established vehicle manufacturers and newly emerging transport and mobility service providers. ZF electrifies a wide range of vehicle types. With its products, the company contributes to reducing emissions, protecting the climate and enhancing safe mobility. With some 157,500 employees worldwide, ZF reported sales of €38.3 billion in fiscal 2021. The company operates 188 production locations in 31 countries. For further press information and photos, please visit our website.
Why ZEFES?
With its "Next Generation Mobility" corporate strategy, ZF is clearly committed to making mobility and transportation cleaner, safer, and more efficient. To this end, the ZF Group researches, develops and markets technologies and solutions aiming to decarbonize road freight transport over a wide range of applications spanning from trucks, buses and coaches to trailers. In doing this, ZF supports the commercial vehicle industry in achieving its sustainability goals in line with the "Zero CO2 Emissions" vision. This is perfectly in line with the objectives of the ZEFES project.
What in ZEFES?
ZF's contribution to the ZEFES project is the eTrailer, an electrified trailer system. The eTrailer benefits from ZF's extensive experience in "electrifying everything". It can be combined with a traditional Internal Combustion Engine (ICE) truck to transform it into a hybrid commercial vehicle. It can also be used with an electrified or fuel cell truck to configure an end-to-end electric vehicle. In addition to the eTrailer and associated components such as the e-Axle, batteries and control unit, ZF will also provide its knowledge of complex system integration and expertise in safety-critical truck/trailer vehicle control systems.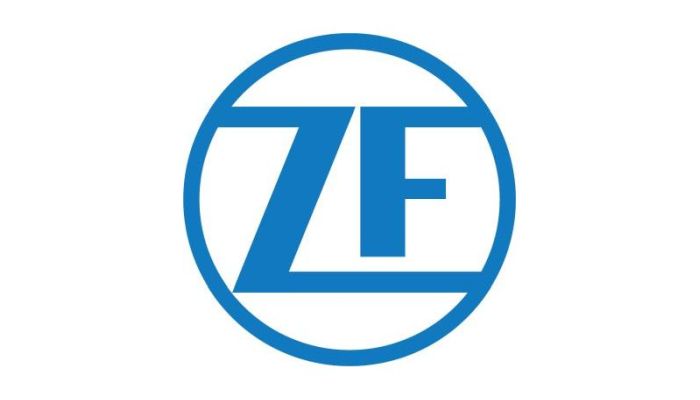 VISIT OUR WEBSITE
"The ZEFES project will help demonstrate how a holistic approach to truck-trailer combinations can significantly impact CO2 emissions. In particular, it will enable ZF to share and gain experience in flexible vehicle platforms and modular powertrains within the long-haul freight EcoSystem."